Mamas are special.
They're the ones with the superpowers to fix boo boos, know the right thing to fix a sore tummy or where the Legos or a favorite snuggie has been lost. They patiently teach the ABCs and grip tight while their babies learn to drive. They shhh and burp and pat all night for years on end. They laugh and play and wipe away boogers and tears for even more years on end. Mamas, they're so special. So celebrate the mamas in your life this Mother's Day with a limited portrait session with me!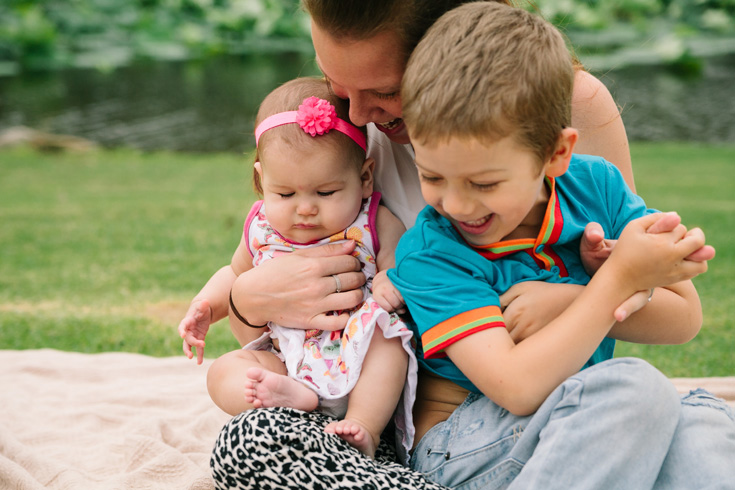 Mamas are special. They're the givers of the best tickles and the best cuddles.

Mamas are special. They'll give those tickles and hugs in gorgeous tee pees in the park.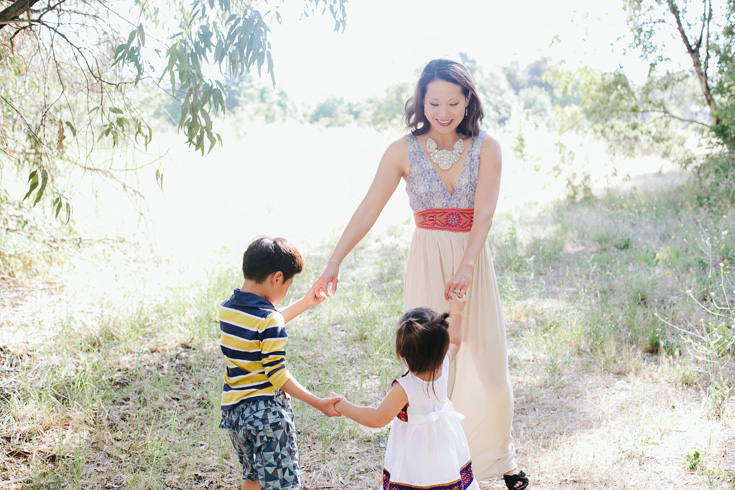 Mamas are special. They'll play Ring Around The Rosie in the grassy fields until you all fall down in a giggling heap.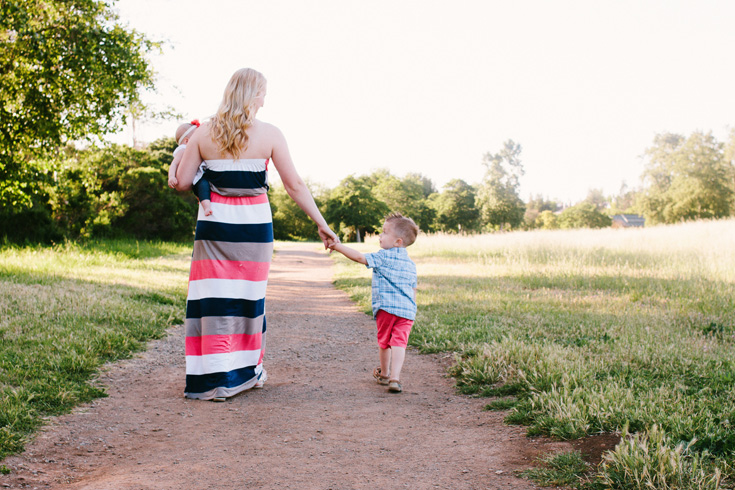 Mamas are special. They'll walk along paths with you, hearing about a little one's thoughts on bugs, aeroplanes and the possible presence of 'stakes' in the grass.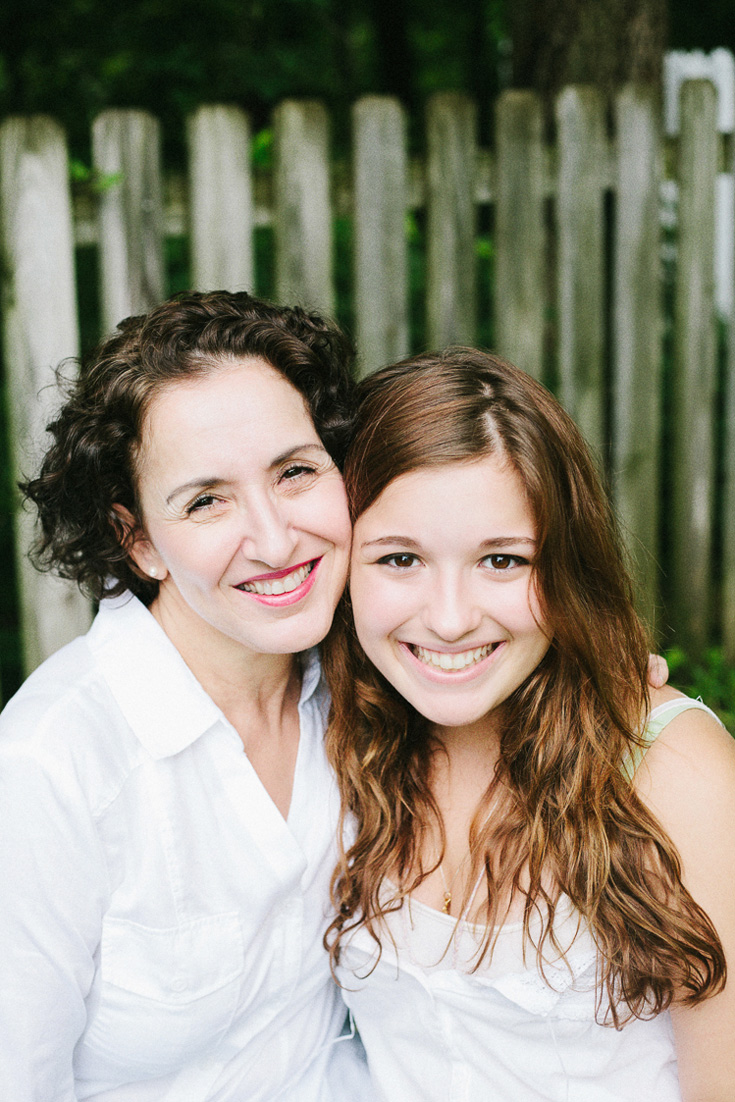 Mamas are special. They'll be your friend as you grow and leave the nest.
Like I said, mamas are special. They deserve celebration this Mother's Day and a portrait session will give them a gift that will last longer than perfume, flowers or a box of chocolates. It will capture a moment in time in their journey of motherhood, something to treasure for the days, months and years to come.
2016 Limited Mother's Day Portrait Sessions
My limited session package for Mother's Day 2016 is a significant discount on my usual pricing and will only be available for bookings between now and Sunday, May 8.
The sessions include: 
30 minute mini session
10 digital file gallery
1 greeting card digital design
Option to purchase full gallery (20-30 images)
Sessions are strictly limited to 6 bookings, so hurry if you do not want to miss out!
Celebrate the mama in your life. Because the love they share is a story worth telling.