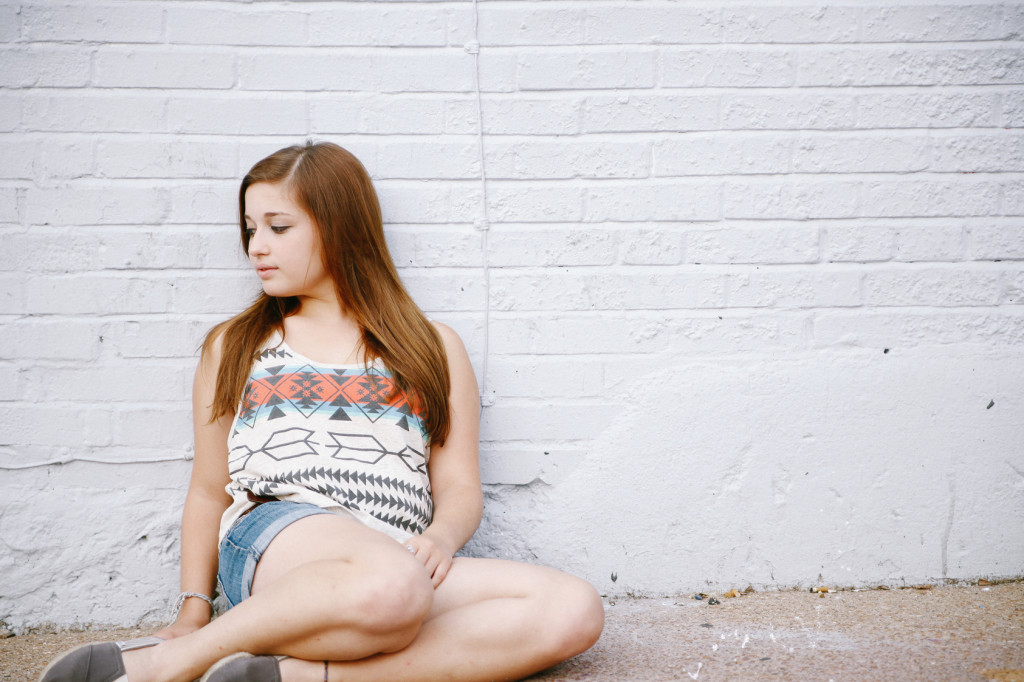 Hi, I'm Hannah. This is my story. 
I grew up by the white sand and blue waves of Sydney, Australia. Now I amongst the fog and the hills by the beautiful San Francisco Bay. I live on the Peninsula with my wonderful husband Brett, my adorable daughter Liberty Rose and our sassy little dog, Billy Joel (a girl!).
I am a mama, a wifey, a puppy-wrangler and a storyteller.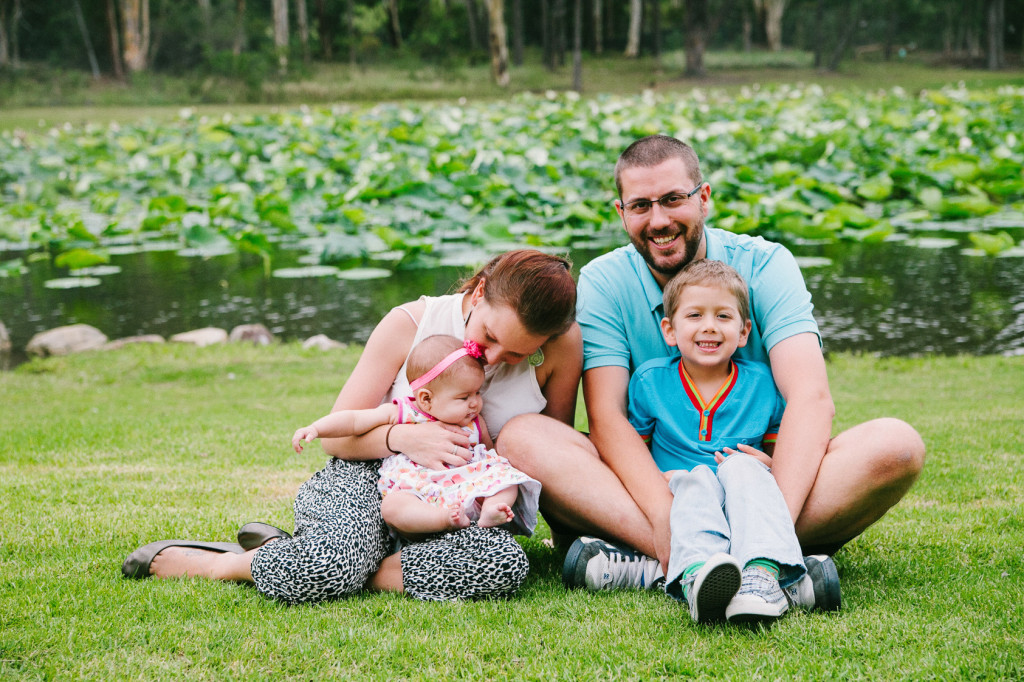 Random Facts About Me...
I watch The West Wing from start to finish (that's seven seasons for the uninitiated) once a year. Despite that excellent example of good taste in television, I am addicted to reality TV. The tackier, the better. I like to re-read books so I can soak in my favorite moments again and again. My favorite books are Watermelon by Marian Keyes, The Great Gatsby by F. Scott Fitzgerald and The Outsider by Albert Camus...because variety is the spice of life!
I also make a cupcake that can make a Masterchef judge go 'mmm' (true story. There's a mortifying video on YouTube to prove it). I bake cupcakes and cookies for clients, to make viewing their photos all the more sweet. Also, I like eating batter and cookie dough.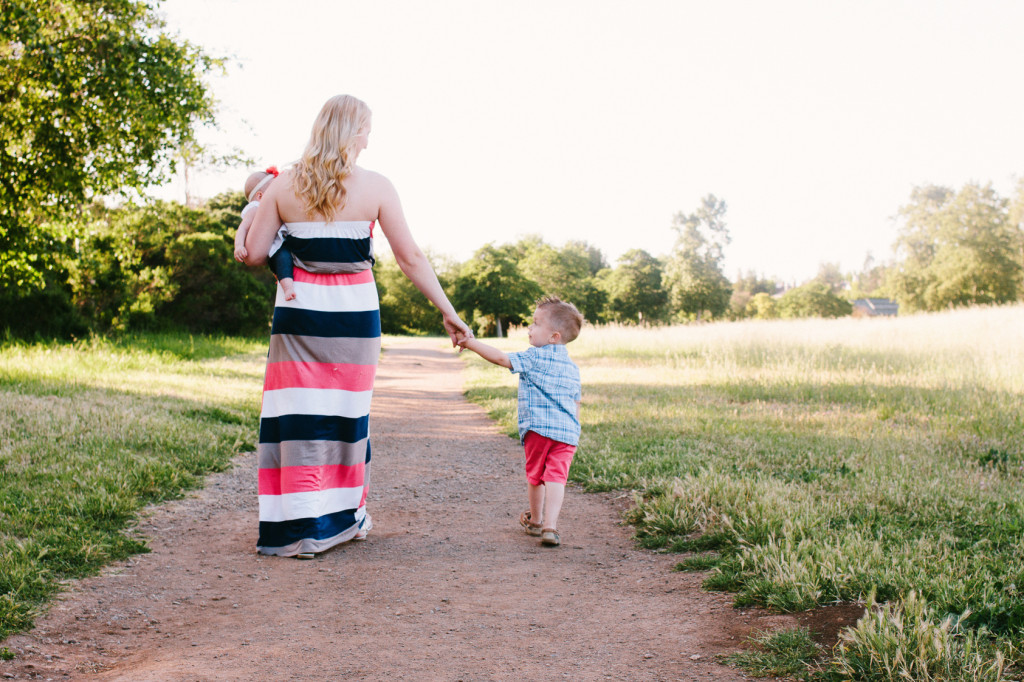 Finding Photography.
You're probably wondering when I will get to the photography part of the story. The truth is, I'm like many other photographers, I picked up a camera one day and I was hooked.
I grew up thinking I wanted to be a lawyer. Then a journalist. Then a nurse. Then a lawyer again. I studied Politics in University and I worked in political strategy and publishing. I always loved art and was creative, but it never occurred to me that my passion could be my career. One life-changing weekend I was handed a camera at a friend's family reunion and it led to a complete obsession with photography. I love everything about it, especially the way the art can be used to tell the story of life. I knew then that this was what I wanted to do with my life; tell others' stories through my camera.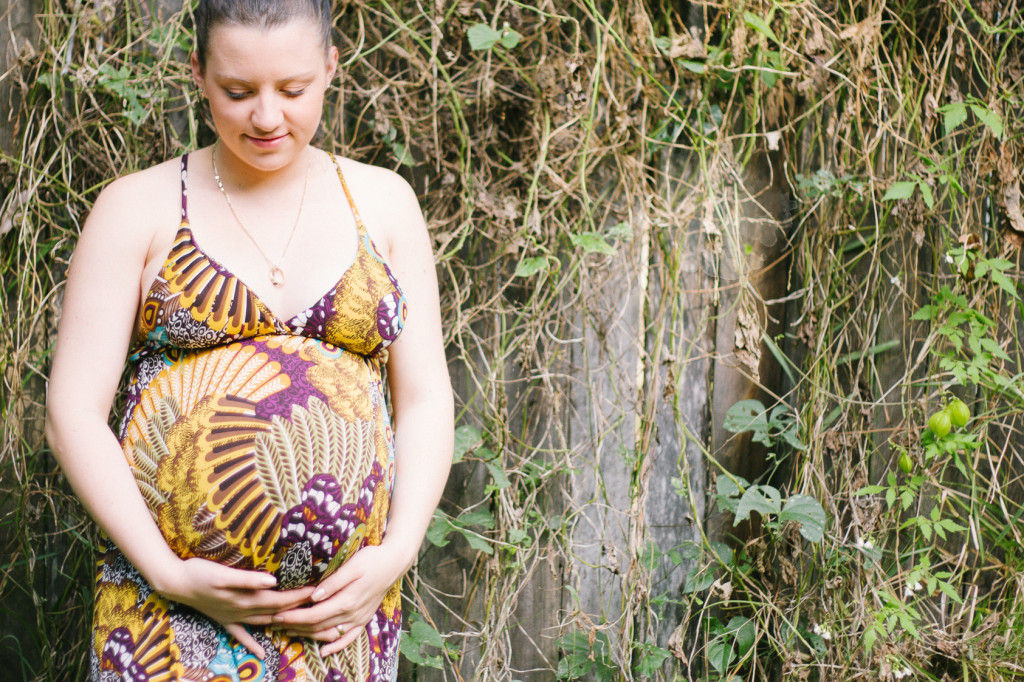 Learning and Growing.
I pursued an internship with a studio in Melbourne and have been behind the camera ever since. I worked as a wedding photographer for four years, but have found my calling in family, child and senior portrait photography. I love families, I appreciate that the days may be long but the years are very short with children and teenagers, and the story of these years needs to be captured, told and treasured as they pass by all too quickly.
Photography has given me the perfect tool and skills to preserve memories for years and generations to come, something I hope brings as much joy to my clients as photography brings to me as both an artist and as a mother, wife and daughter who treasures images taken of my own life.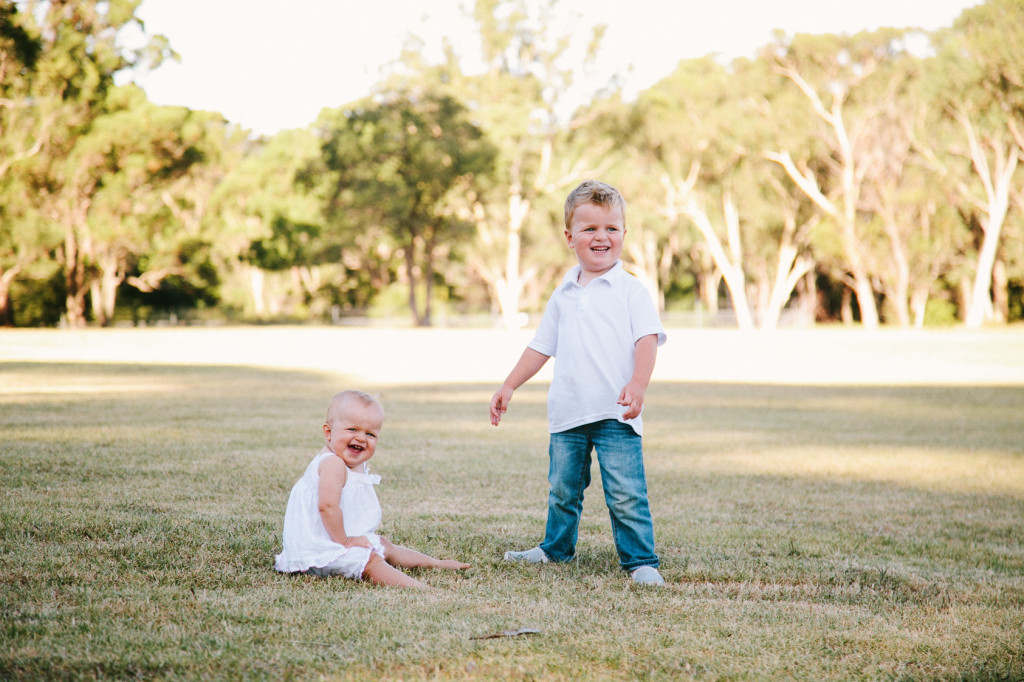 What I Will Do For You.
I take images that capture real moments, real emotions and real laughter.
When you looks at my images you'll remember the sun on your back and the soft kiss you gave your daughter in the tall grass early one evening. You'll remember laughing as you played Ring Around The Rosie and fell down with your children in your living room one morning. You'll ever remember the cranky faces of a toddler who doesn't want to smile, and laugh remembering their stubborn pouts and stamping little feet.
Real moments, captured truthfully.
This is my story. Let me tell yours.