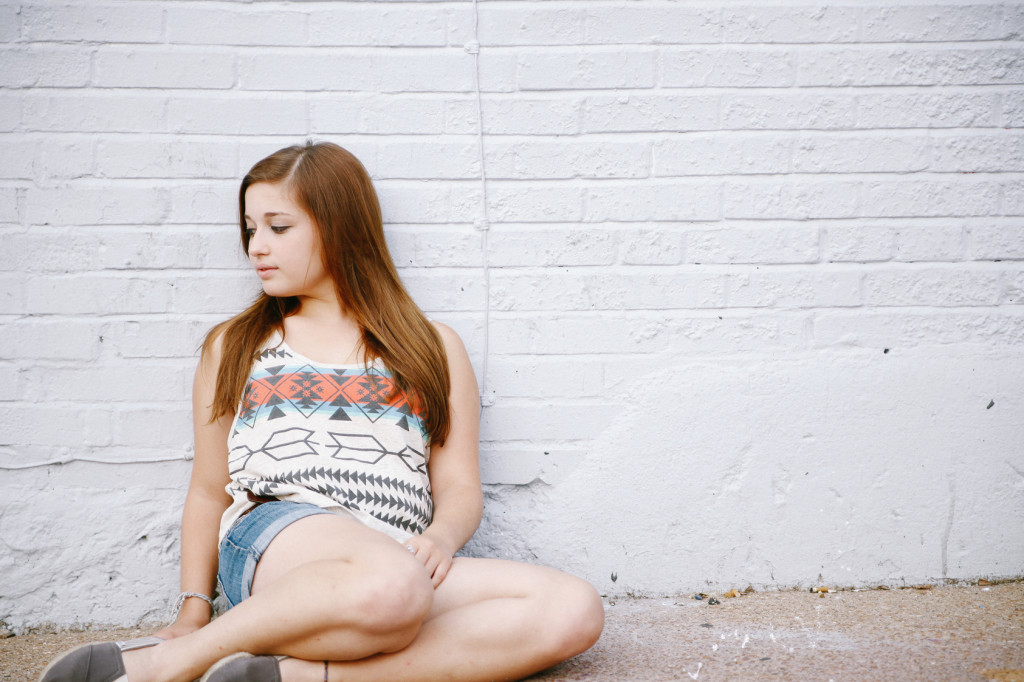 Let's Have A Chat! 
When you send me your details, I'll get in touch so we can have a chat about you. What you're looking for from your portrait experience, how I can help you as a photographer, and more. If I sound like a good fit for you, we will book in a time to for a Skype consultation so that I can walk you through my personalized approach to portrait photography.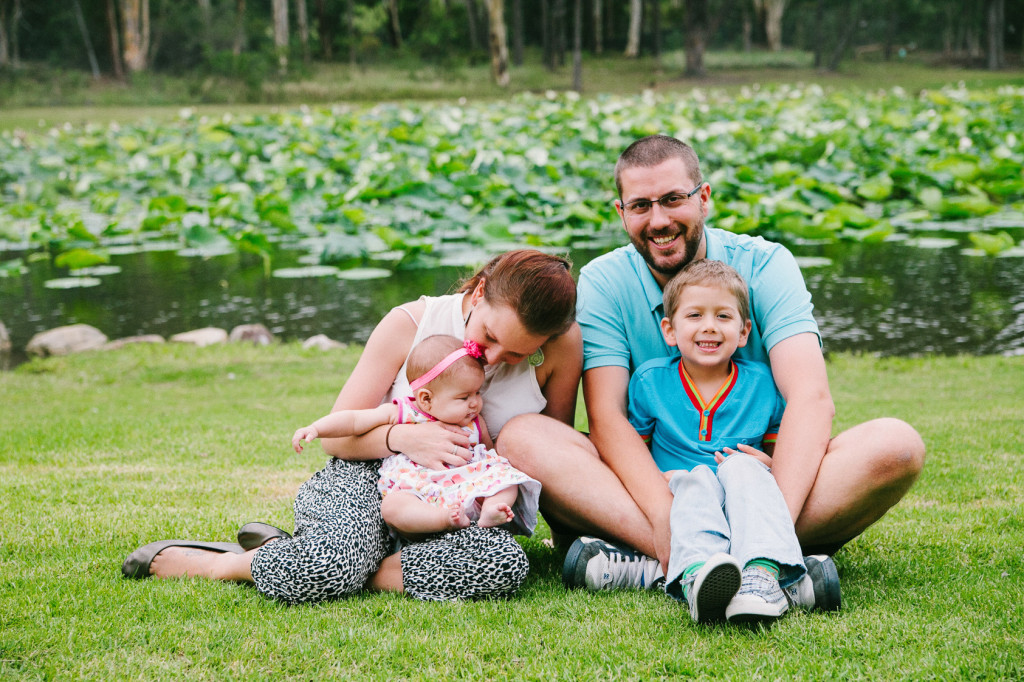 Let's Meet!
In order to give you a comprehensive, personalized portrait experience I make sure to take the time to give all my clients a consultation experience. We can 'meet' via Skype or I can come to your home on a weekday evening to walk you through my process and we can get started on planning your session to ensure that the experience and the results are the best they can possibly be. Custom portrait photography is an investment and by meeting we ensure that it pays dividends in the form of smiles, laughter, tears and warm fuzzies for years and generations to come.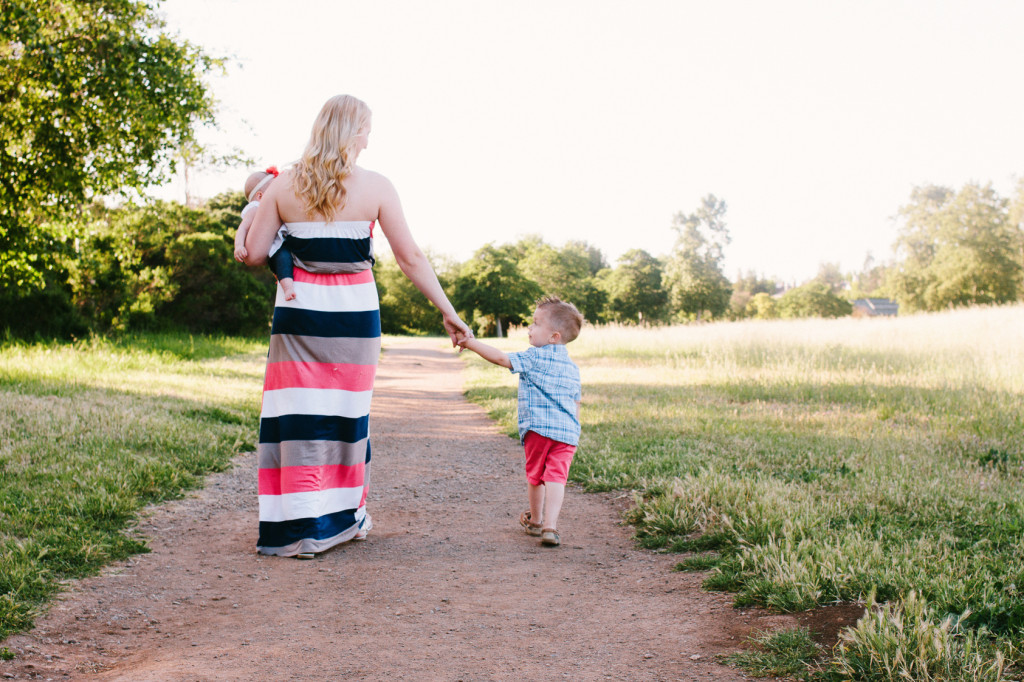 A Helping Hand...
I will help you out with every aspect of your portrait experience from scouting locations for you to giving you assistance with wardrobe and styling decisions. If you're feeling lost on what to wear, I can throw together a mood board for you with links to readily-available clothing options if you feel that purchasing an outfit is right for you. If you want to text me some photos of what you already own but need help 'putting it all together', I can make a mood board for that, too! If you know you want a location with grassy fields or you want something urban and cool, but have no idea where to start, I will be able to find you options so you don't have to waste your valuable time searching for a needle in a haystack location. If you have questions, I'm here to answer them. It's all part of delivering my clients a personalized experience.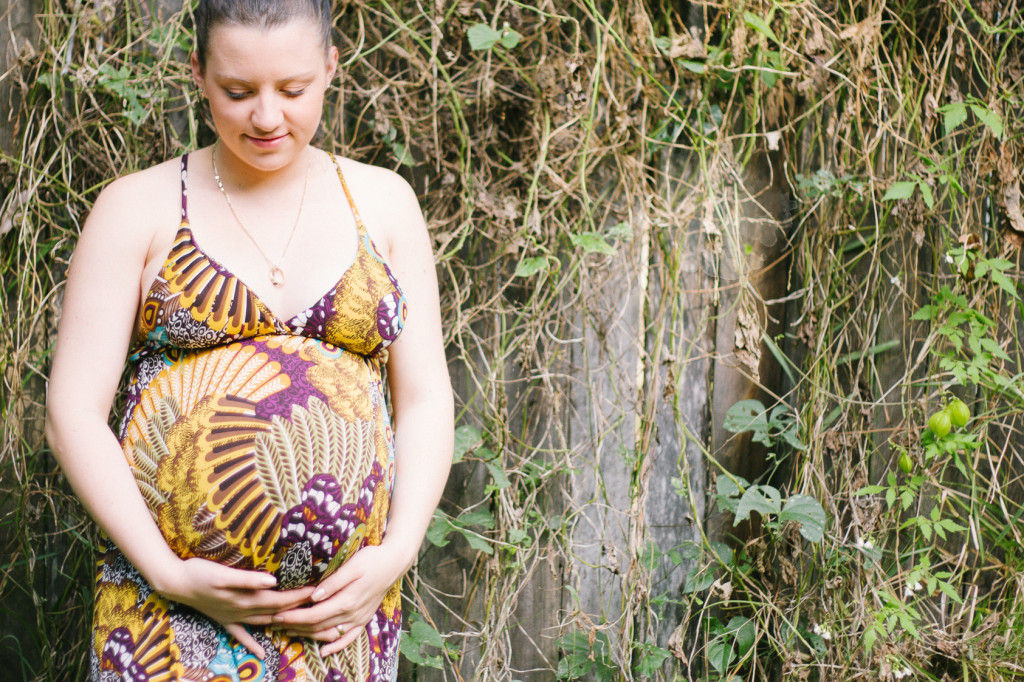 The Extras
Sometimes you want a shoot with 'something extra'. I LOVE 'something extra'. It might be tracking down an extra special berry picking experience with your grandchildren or it might be wearing daisy chains for a picnic in Santa Cruz. Styling is a passion of mine and I can work with you to find wonderful vendors, beautiful props and more to bring your dream of 'something extra' to life.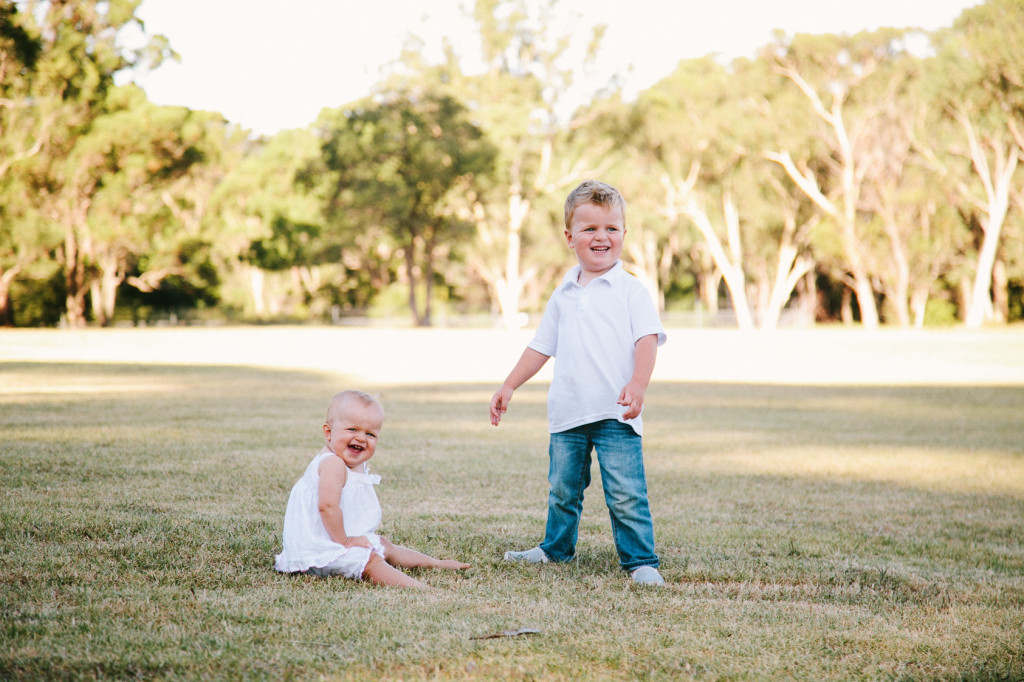 The Session
Finally, all the planning leads to the truly fun part: the session. Whether you've chosen sunrise by the beach or sunset in fields, whether you've chosen a day in the life session to make pancakes and eat breakfast in best or to bring me along to a Summer Fair, I'm as excited as you are about your session. By working with you to create a unique and memorable experience, we've made it all about your wonderful family and I'm excited with every snap of the shutter. 
I cannot wait to tell your story...