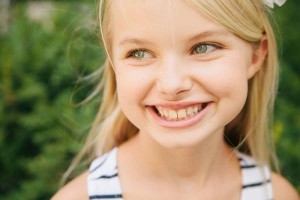 Families. Complex, messy, wonderful, joyous family. Real life. Complex, messy, wonderful, joyous life.
Families are a wonderful tapestry of many different colors and textures, from wisecracking little daughters to steadfast grandfathers, every person brings a thread that creates a masterpiece comprising generations. People, these lovable crazies, these hilarious jokers, they're all the ties that bind us.
Every family has a story to be told and memories to be captured. Life is fleeting. Before you know it, babies are grown and the young are wrinkled and all that's left of those moments passed are memories. Your little boy's wobbly steps as a new walker, a father throwing their cuddly crawler into the air. Your daughter making daisy chains with her daughter in the grass. Your father playing snakes and ladder with your son. Even the tantrums of toddlers or the sulks of a teenager are things that you will look back on with a smile, amazed by time's passing.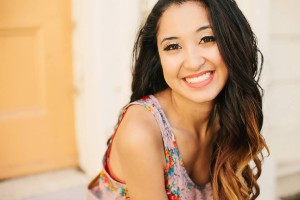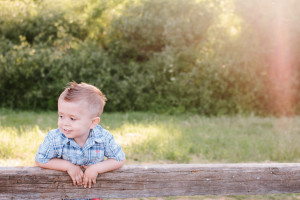 My goal as your family photographer is to create an experience and tell your story, capturing real moments. We can go sit in a teepee and read books at Rancho San Antonio on a Summer afternoon (yup, totally done that) or I will roll in the grass while you play Ring Around The Rosie with your kids (yup, done that too!). If your threenager needs time or just wants to be silly, I will roll with that, too. Having your portrait session with me won't be sitting on a rock and smiling stiffly at the camera. It will be laughter and tickles and cuddles, puzzles and books and paper planes, picking flowers and rolling in grass and chasing butterflies, sticky fingers and dirty knees and sun kissed cheeks.
What I will give to you is real moments, captured. Life as art to be smiled at and held and enjoyed for years and generations to come.
If you believe that family is beautiful, if you believe that there's something gorgeous in the messy moments as well as the 'tidy' ones, if you want to remember life as it was, then get in touch with me. I'd love to tell your family's story.